Things I adore from the world of blogs this week!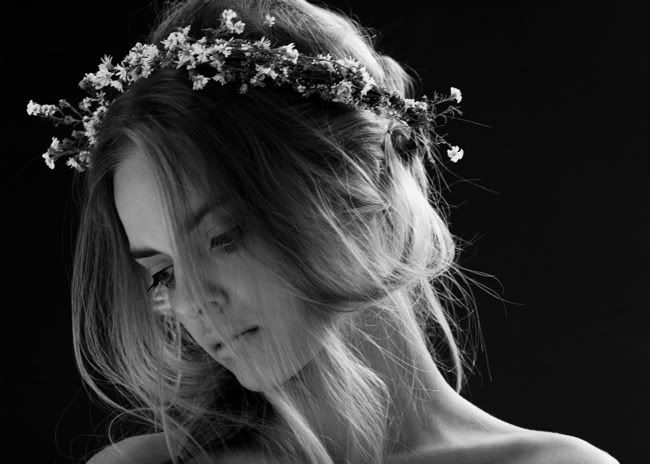 Flower crowns on Honestly… WTF.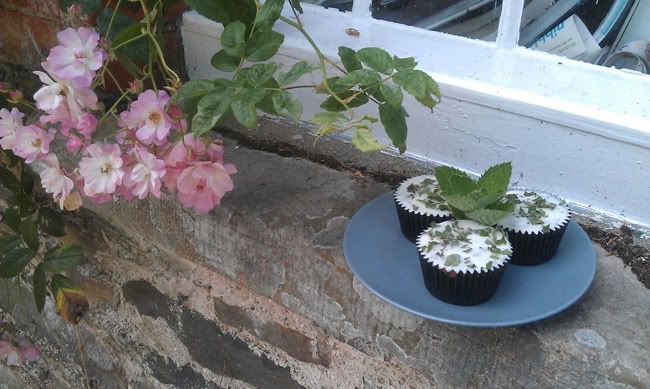 A mint cupcake recipe on Daydreaming Foodie.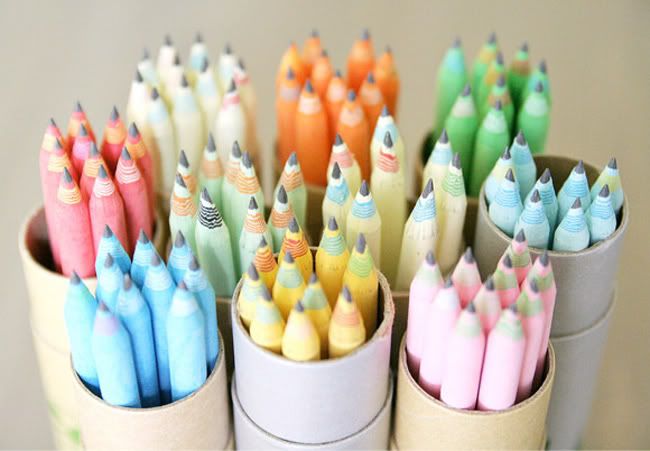 Recycled paper pencils from Moxie, spotted on Creature Comforts.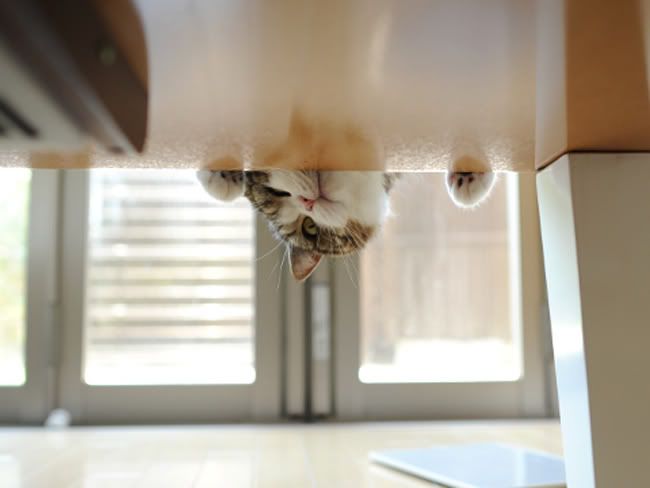 Upsidedown Maru!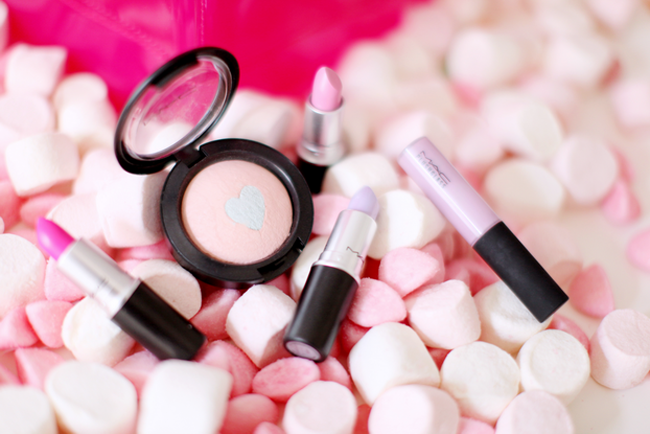 Gorgeously pink I Want Candy photoshoot from The Cherry Blossom Girl.
AOKI macarons on Evan's Kitchen Ramblings.
This sweet video: Tija from fotopastelė on Vimeo. Spotted on her blog Fotopastele.
EF – Live The Language – Paris from Albin Holmqvist on Vimeo. Spotted on The Ardent Sparrow.