Things I adore from the world of blogs this week!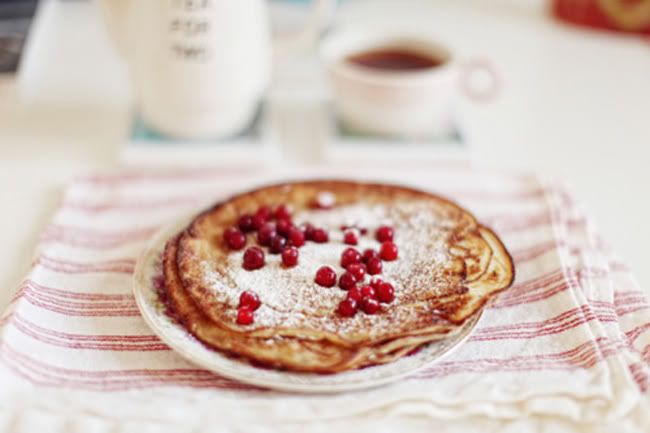 Gwenyth Paltrow's buttermilk pancakes on Becoming Lola.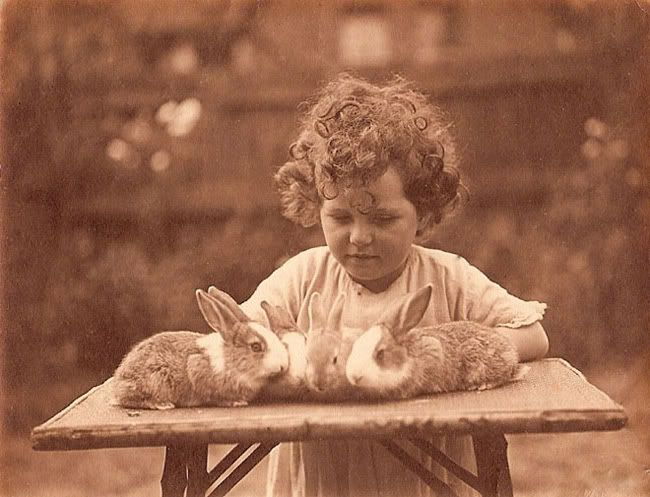 Vintage bunny action by E. A. Ife spotted on Miss Moss.
Sweet P devouring her first birthday cake!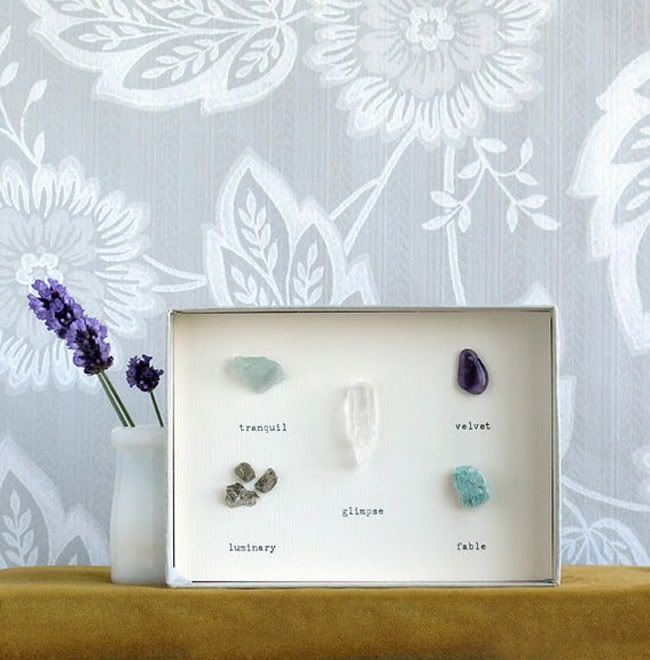 Tiny rock collections by Cori Kindred, spotted on Daydream Lily.
A beautiful vintage camera shoot by Taylor McCutchan.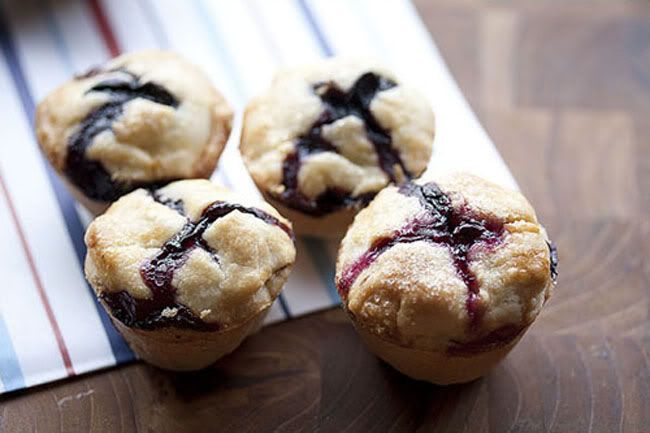 Mini blueberry pies from Crepes of Wrath spotted on Mint.
Tim and Amy // A Wedding in Reverse from V E L A R E on Vimeo, spotted on Rangoli.
♥