Things I adore from the world of blogs this week!
This shot from Venice by Leila Brewster.
This fairground image from Tescho.
Yin & Yang puppies from Erban.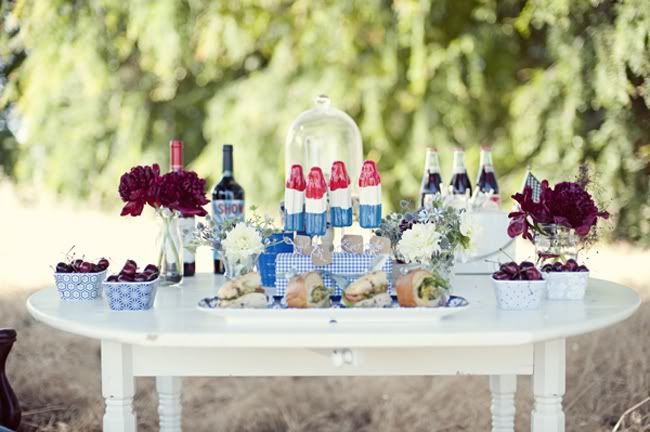 A fourth of July engagement shoot by Love Life Studios and The Stylish Soiree. Spotted on Elizabeth Anne Designs.
DIY glitter tape from Pugly Pixel.
Amazing wedding rainbow from Three Nails Photography.
Rhianne's articles on Top Bloggers Who Use Analogue Cameras – Part 1 & Part 2.
Tired from Matt Wiebe on Vimeo spotted on Cute Overload.
♥